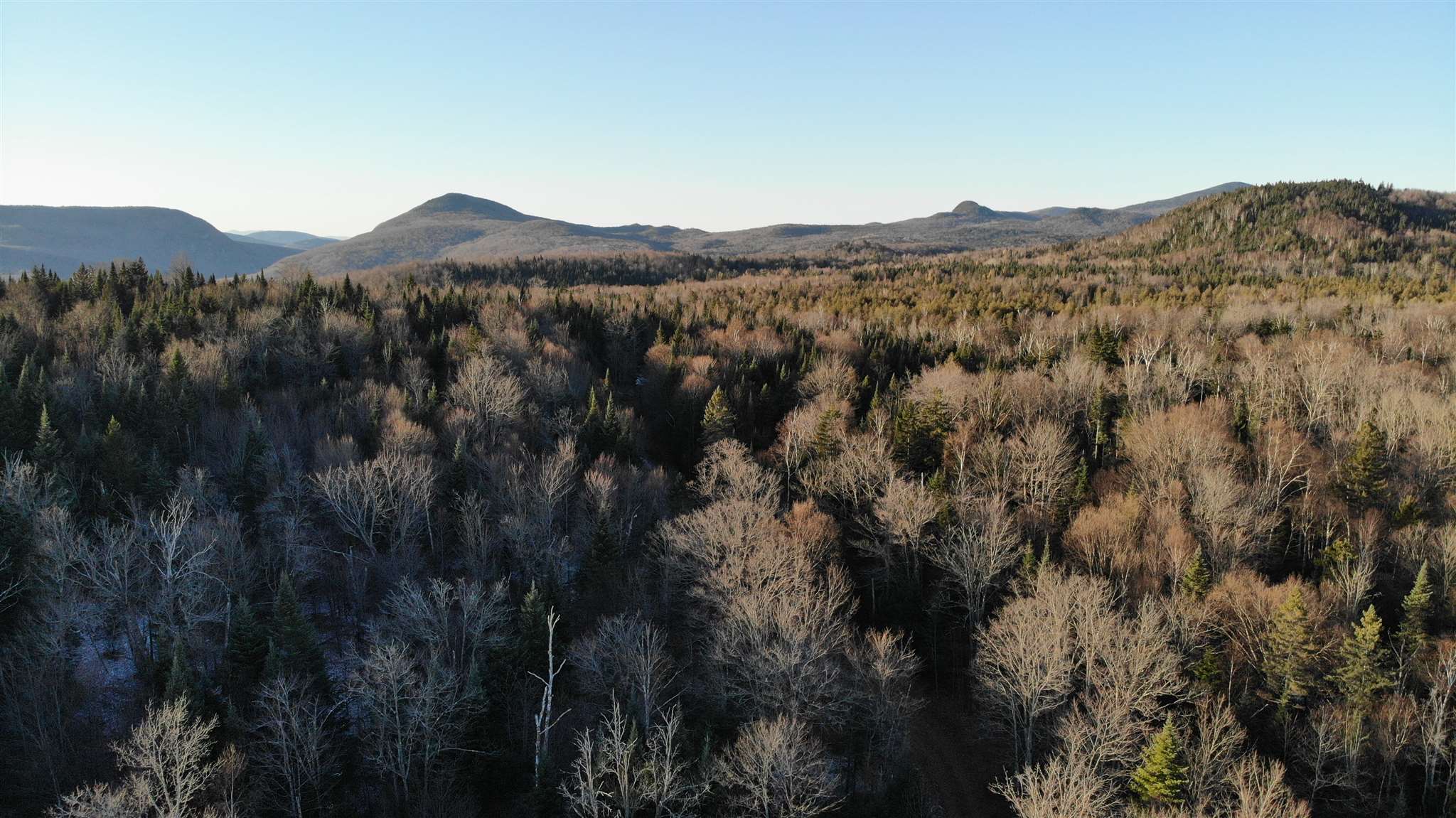 Ranch Photos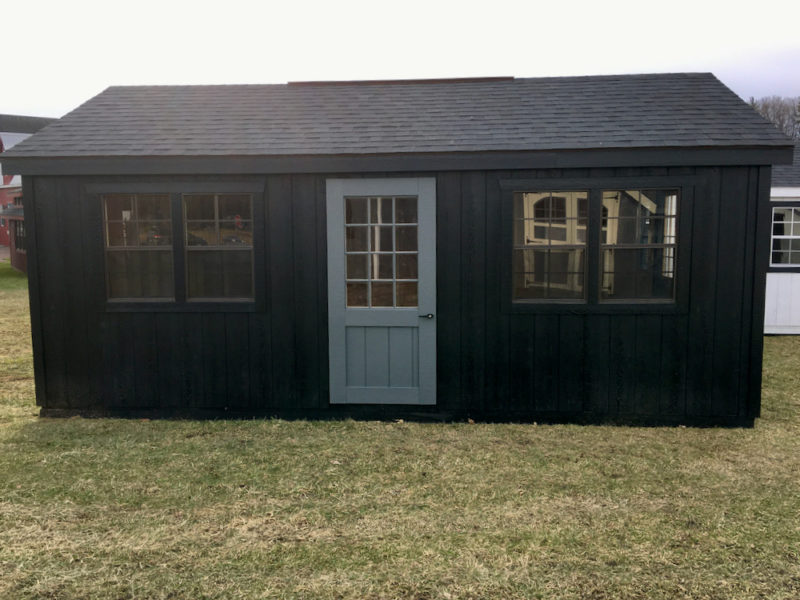 Cabin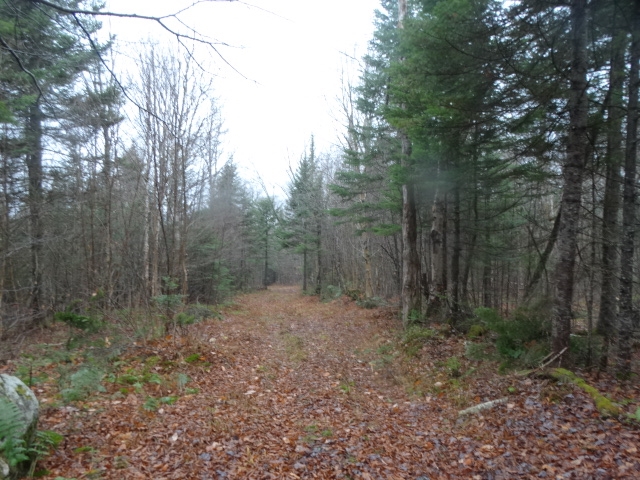 Trails
Campsite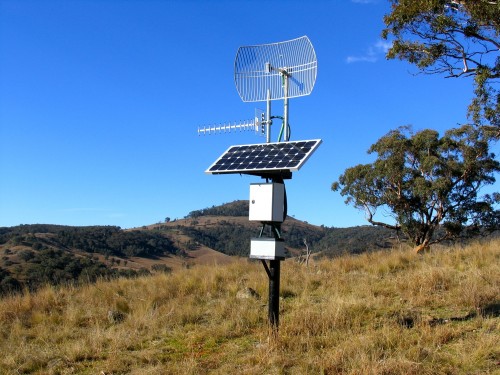 Misc
About Caledonia Ranch
The ranch is 80 acres of private and secluded Vermont wilderness. The driveway winds through nearly half a mile of the beautiful timber which leads you to a small cabin.
The cabin has solar, internet, propane heat, an outdoor kitchen and miles of hiking, biking and ATV trails.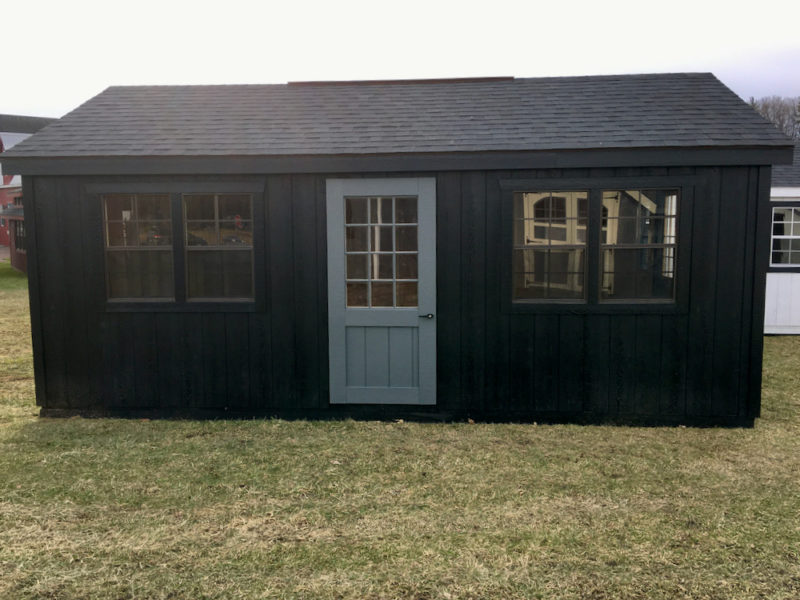 Cabin
300 Sq Foot
Single Room
Full Bed
Desk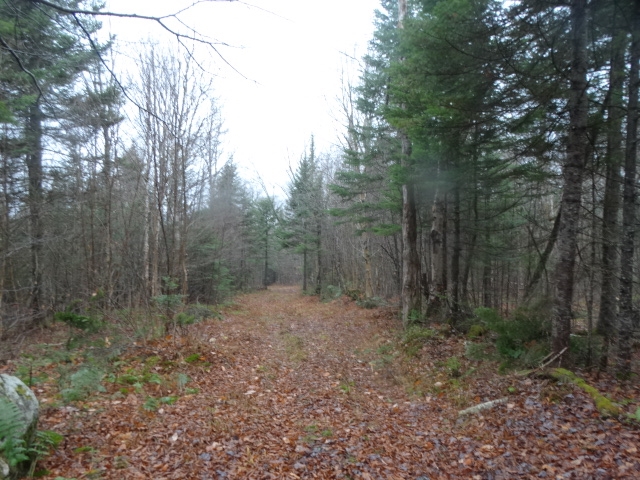 Land
80 Acres
3 miles of Trails
Outdoor Kitchen
Firepit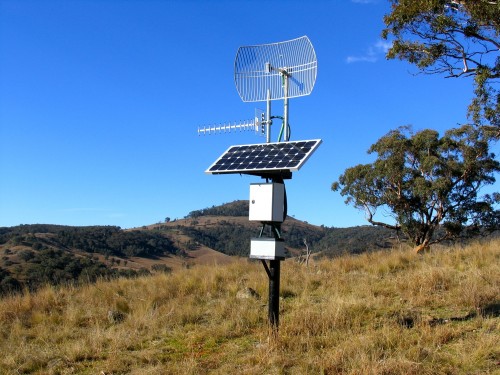 Infrastructure
Solar
Generator
Wireless Internet
Security Cameras
Weather
Winter is cold, summer is nice.
January

High 25°
Low 1°
Precipitation 10 days
February

High 28°
Low 2°
Precipitation 9 days
March

High 37°
Low 10°
Precipitation 9 days
April

High 52°
Low 26°
Precipitation 11 days
May

High 66°
Low 38°
Precipitation 11 days
June

High 73°
Low 47°
Precipitation 12 days
July

High 79°
Low 52°
Precipitation 11 days
August

High 77°
Low 51°
Precipitation 10 days
September

High 70°
Low 43°
Precipitation 8 days
October

High 56°
Low 33°
Precipitation 11 days
November

High 42°
Low 22°
Precipitation 9 days
December

High 30°
Low 11°
Precipitation 13 days